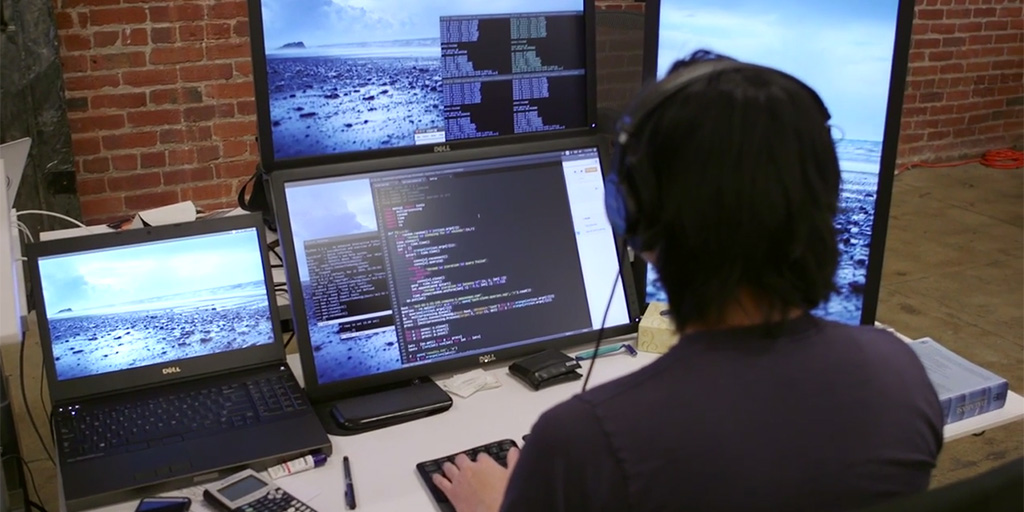 To achieve our vision of building the next great database company, we seek the highest caliber engineers. Each team member brings expertise in areas like storage systems, code generation, query optimization, infrastructure testing, and more to SingleStore, with previous roles at companies like Facebook, Microsoft, Oracle, and Google. Our engineering team includes graduates of top university programs, including MIT, Stanford, and Carnegie Mellon University, and highly-rated competition programmers from TopCoder, Codeforces, and ACM-ICPC. This experience and background are just part of what make our team remarkable.
As a growing company, we are constantly searching for best-in-class engineering talent. Here are three reasons to join our engineering team:
1. A concrete roadmap for our company and product
We believe that every enterprise should have access to database innovation, like distributed systems and in-memory performance. This mission rallies our team and is a common bond we look for with potential new hires.
2. Our challenging and stimulating environment
No two days are the same, and that is the way we like it. Small teams within the company are assigned projects, like complex programming puzzles, and have the freedom to tackle them creatively. We have team bonding events like Query Hour (trivia nights), Tahoe retreats, happy hours, ping pong competitions and board game nights. All of this complements our drive to tackle big engineering problems together.
3. Our engineering team members are friends
Similar interests and passions connect the team, whose members spend time together outside of the office on the weekends, travel together and more. Plus, our engineers are often our best recruiters, bringing talented friends from college or previous jobs to work at SingleStore.
In their own words, here are some of the reasons why our engineers joined SingleStore:
"The engineering team is brilliant. Whenever I have a question of any type, there is someone there who can answer it" – Pieguy, Senior Software Engineer
"I immediately saw the spirit of collaboration that I felt in college that I was a little bit afraid of losing after university" – Michael Andrews, Software Engineer
"It's all about the impact here, what can we do to deliver value to our customers, and how can we do it quickly" – Doug Doan, Director of Infrastructure Quality Engineering