Become an Expert with SingleStore Training
Training and education to help you master SingleStore
Already have a SingleStore account?
Sign In
What's Included with Self-Paced Training
Access to product demos, hands-on labs, and interactive quizzes.
Product Demos
Watch in-depth product demos that align with specific learning objectives and are available any time.
Hands-On Labs
Sharpen your SQL skills and solve specific use case challenges within your deployed SingleStore Cluster.
Interactive Quizzes
Track your progress with comprehensive quizzes with instant feedback, centered around each training session.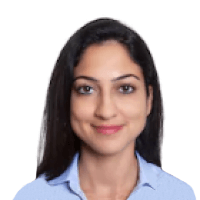 "After training, I'm much more confident."
I deployed a SingleStore Cluster on AWS EC2. I ran all my labs in this environment. The hands-on experience helped me learn terminology, critical concepts, and vital procedures. After training, I'm much more confident about introducing new workloads in our production environment.