SingleStore is proud to announce that David Stolp (Pieguy) and Nika Jimsheleishvili (nika) are on their way to Google's London office to compete in the 2013 Code Jam World Finals. Pieguy and Nika will compete in the final competition this August for a chance to win \$15,000 and the prestigious title of 2013 Code Jam Champion.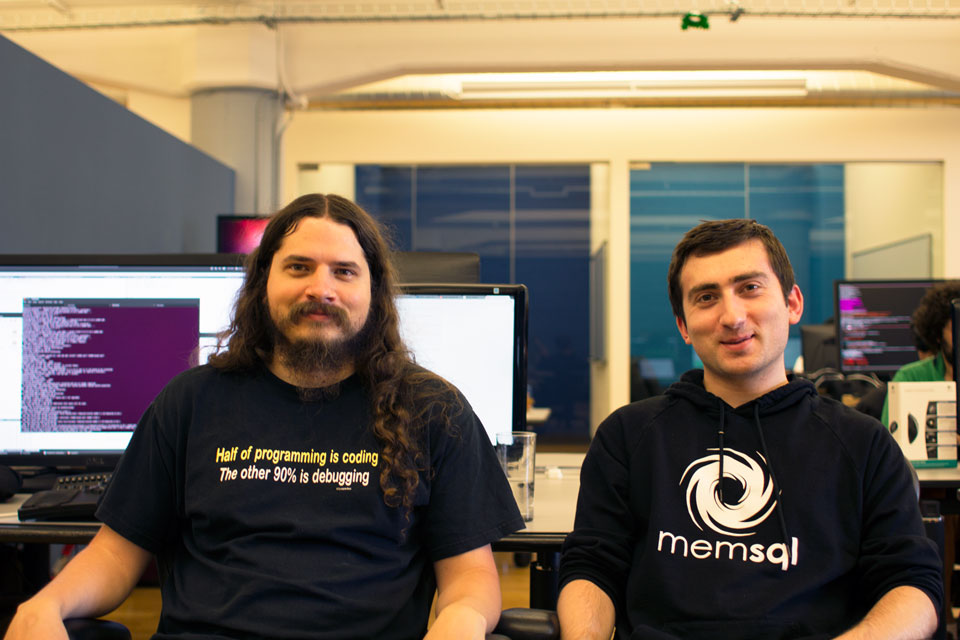 To qualify for the chance to become Code Jam Champion, Pieguy and Nika have competed in four online qualifying competitions and finished in the top 25 out of more than 35,000 worldwide contenders.
In its 10th year, Google's Code Jam has been uniting student and professional programmers  from around the world to solve hard algorithmic puzzles. Learn more about the competition and how to get involved next year by visiting the official Code Jam site.
Show your support for Pieguy and Nika, who represent Silicon Valley startup engineers at Google Code Jam, in the comments below!