We're packing our bags and heading to the Southwest to kick off the first ever SingleStore Real-Time Roadshow!
Healthcare, education, aerospace, finance, technology, and other industries play a vital role in Phoenix, home to leading corporations like Honeywell, JP Morgan, AIG, American Express, Avnet, and UnitedHealth Group. Businesses in these industries face the constant challenge of keeping up with the high expectations of users and consumers that demand personalized and immediate services. To meet these challenges and elevate their businesses above the competition, industry leaders and data engineers in the Phoenix area embrace real-time applications as the solution.
We're bringing the Real-Time Roadshow to the capital of Arizona, to directly connect with this vibrant community of businesses and developers looking to pursue and learn more about real-time initiatives. Through a series of in-depth, technical sessions and demonstrations, this event provides an opportunity for data professionals and data leaders to investigate the power of real-time solutions.
Here's what you will learn:
Forces driving the need for real-time workloads

How to process and translate millions of data points into actionable insights

How to drive new revenue and cut operating costs with real-time data

How predictive analytics gives companies a competitive advantage to anticipate outcomes

Top data architectures for real-time analytics and streaming applications

Use cases and examples from companies building real-time applications
Speaking Sessions
Driving the On-Demand Economy with Predictive Analytics
SingleStore CTO and co-founder Nikita Shamgunov demonstrates how a real-time trinity of technologies — Apache Kafka, Apache Spark, and SingleStore—enables companies to power their businesses with predictive analytics and real-time applications.
Real-Time Analytics with SingleStore and Apache Spark
SingleStore Engineer Neil Dahlke dives deep into how Pinterest measures real-time user engagement in this technical demonstration that leverages Spark to enrich streaming data with geolocation.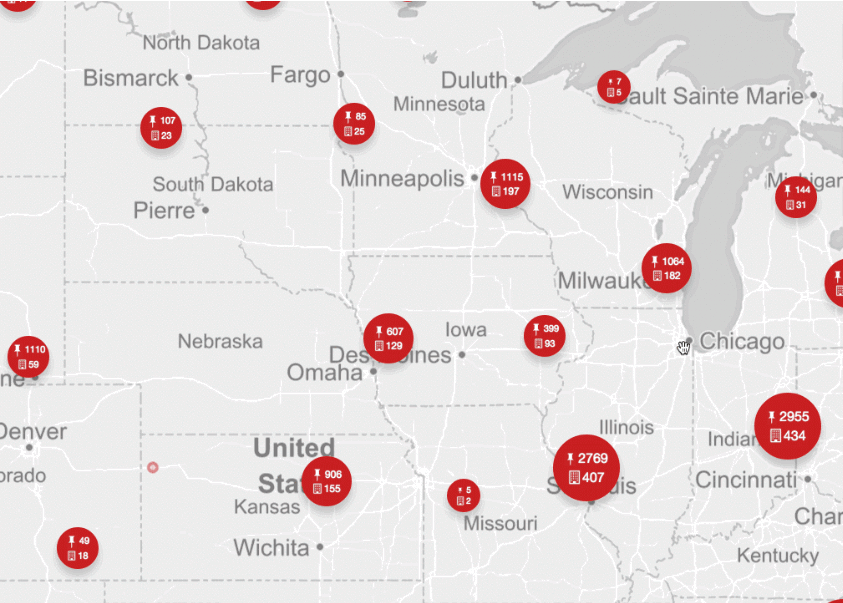 Real-Time Data Ingest and Analytics with Apache Kafka and SingleStore
Confluent Sales Engineer Rick Conrad and SingleStore Product Manager Steven Camina present how to model predictive analytics for global supply chain management in this technical Internet of Things (IoT) demonstration.