See how SingleStore stacks up against other leading databases
SingleStore's Key Advantages Over MySQL
Accelerate business with instant insights delivered by the world's fastest database for operational analytics
Build your data future on a cloud platform made for the demands of the data revolution
Ability to handle highly concurrent OLTP and OLAP (Hybrid) workloads in a single system
Overview

Description

Built for maximum ingest, fast query, and high concurrency to help you process, analyze, and act on data instantly. Available in the cloud, on Kubernetes, or on-premises.

Single server database that can be run in a cluster with limited scalability. MySQL stores data on disk and is often used with a caching layer.

Database Model

DBaaS Offering

SingleStore Managed Service

Real-Time Analytics

Data Ingest

"The first database with true linear shared-nothing scalability, enabling essentially unlimited scale, proven from three leading industry benchmarks: TPC-C, TPC-H, and TPC-DS."

Architecture is not designed to handle analytics on rapidly changing real-time data.

Manageability

Maintenance

Rapidly deploy the integrated software only environment on standard hardware for dramatically less complexity and manageability.

Requires a lot of manual efforts to maintain and manage the routine cluster operations.

Deployment and Administration

Flexibility

Devops enabled for rapid deployment, scale, on multi-cloud. Open platform runs with Kafka, Spark, HDFS, Kubernetes.

Upgrades are really painful. Extensive tooling support for devops is only available on the enterprise edition.

Scalability

Architecture

Scale-out architecture efficiently and quickly responds to growing workloads leveraging commodity hardware without add-ons or specialized tuning expertise.

Cannot scale-out well due to their single box architecture.

Performance

Data Ingest

Ingesting streaming data in parallel with exactly-once semantics for direct, immediate processing or raw data & events from sources such as Kafka, Spark, S3 and data formats such as Parquet, JSON, and CSV. Common batch load methods are also supported.

Doesn't offer code generation and skiplist indices so as to offer optimal query performance for real-time analytics.

Get Started

Make the Switch Today
---
An Introduction to SingleStore
SingleStore Overview
Watch this video to learn how SingleStore works and why customers use it.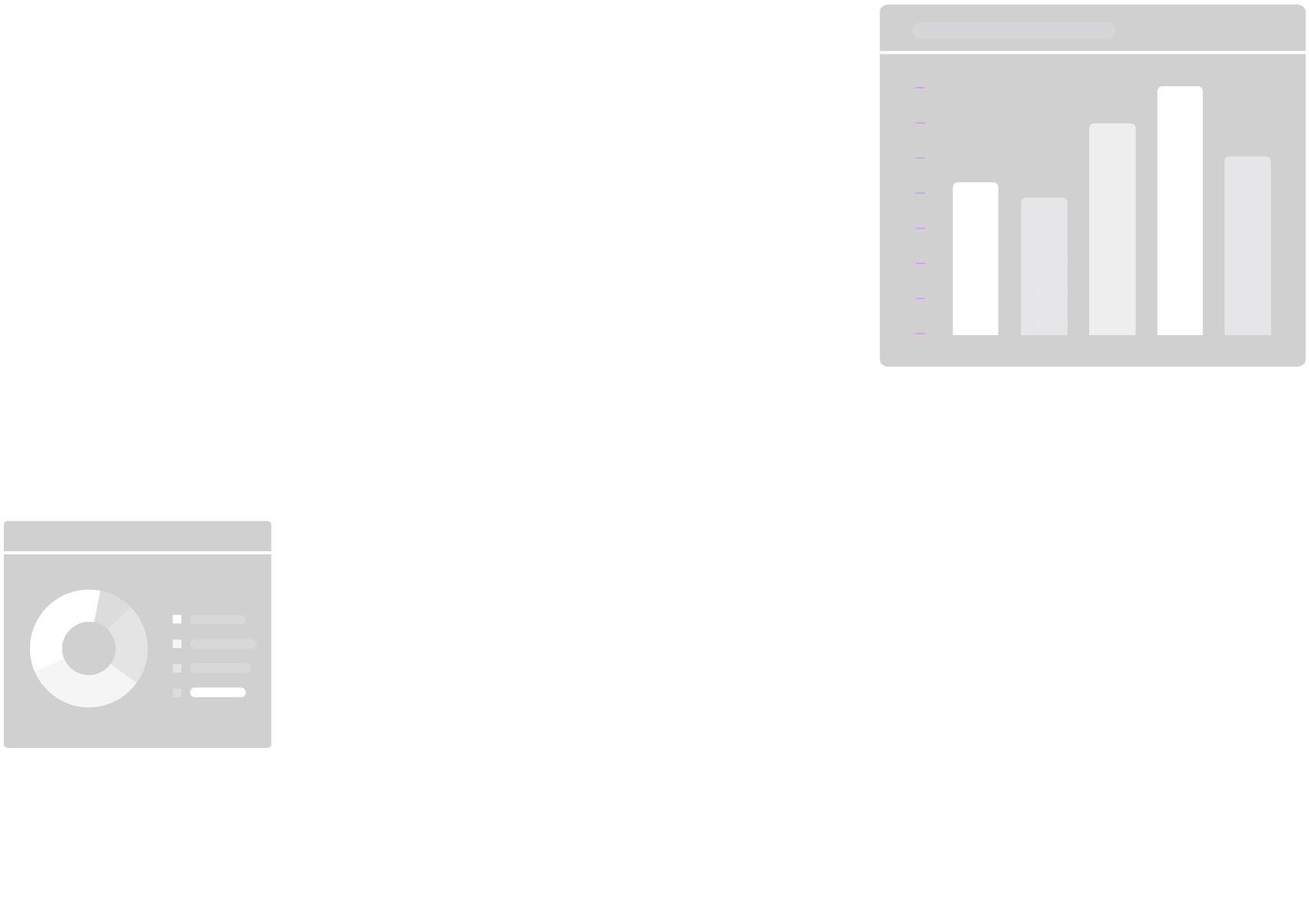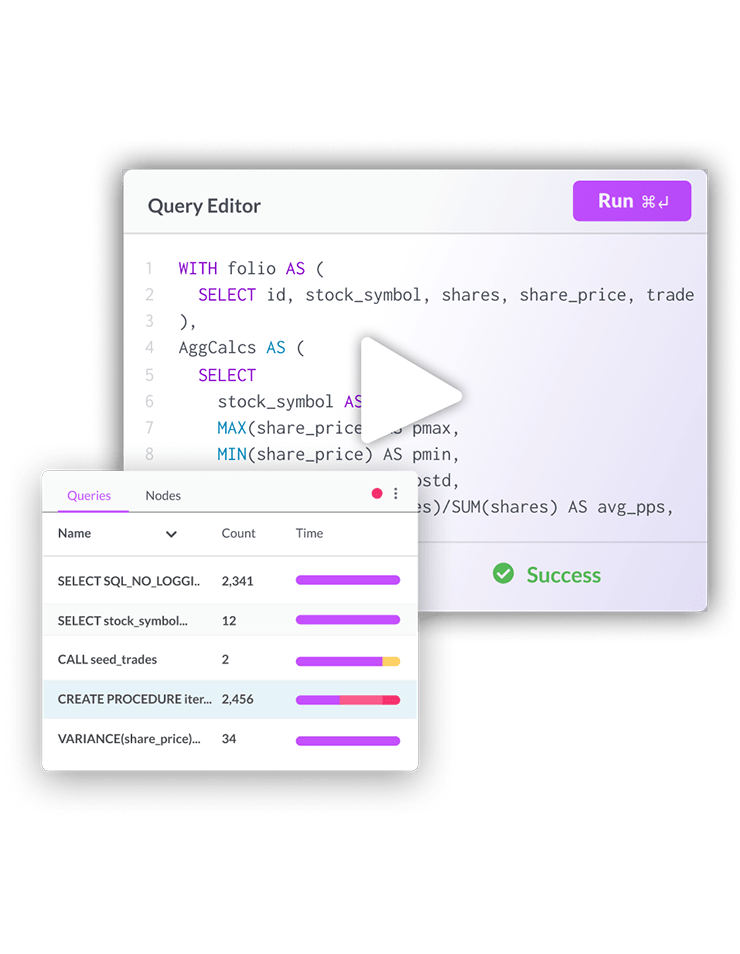 SingleStore is Trusted by The World's Top Brands
60,000 Concurrent Queries per Second Across a Single Cluster
Real-time mobile ad optimization and overlap targeting analysis
"Working with SingleStore, we gain an unprecedented advantage in real-time analytics, delivering effective models for our partners to increase engagement rates and boost revenue."

— David Abercrombie, Principal Data Analytics Engineer
Read the Case Study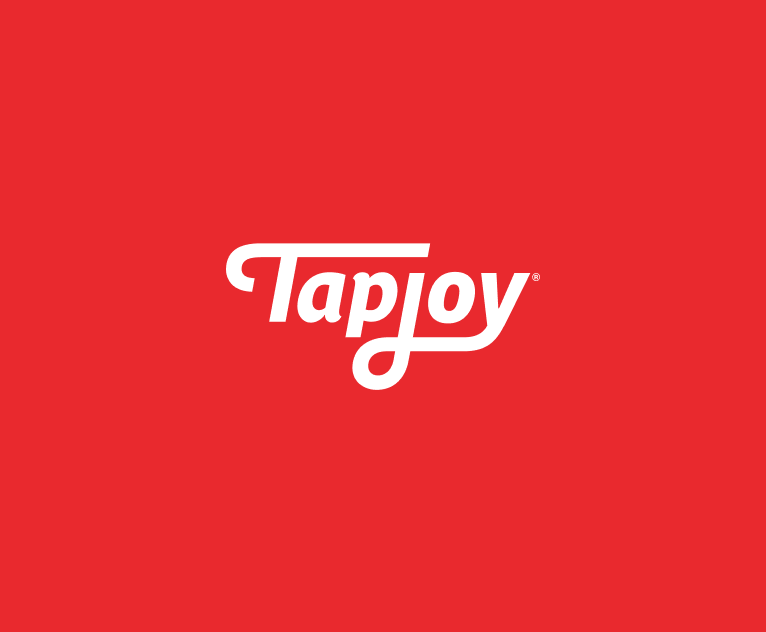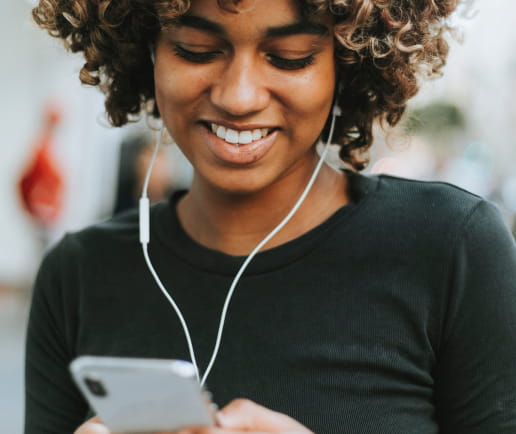 Bringing Real-Time Decision-Making to MedTech
With SingleStore, Medaxion has found a solution to the analytics problems that plague companies across the health care sector and beyond.
"By combining the ease of presentation and abstraction of Looker for analytics, with the technical prowess of SingleStore as the database behind Looker, we now have simply the best analytics in healthcare."

— John Toups, CTO
Read the Case Study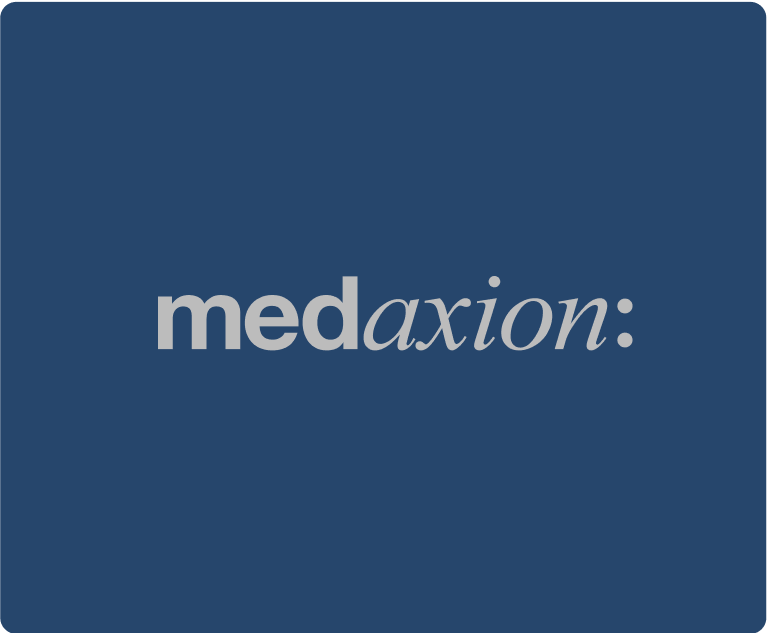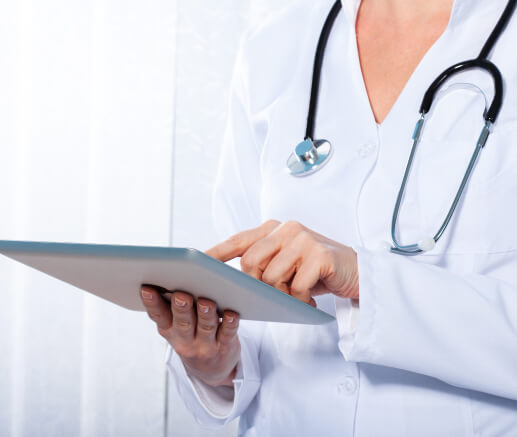 ---
SingleStore is the cloud-native, operational database built for SPEED & SCALE. Spin up a trial and test out a sample workload today.
Industry-leading performance for your most important workload

Familiar, Standard, SQL at Scale

One database for every workload & infrastructure
SingleStore is
The Single Database for All Data-Intensive Applications
for Modern Applications. Run both transactional and analytical workloads at scale with an integrated, familiar, durable SQL database
Learn More