See how SingleStore stacks up against other leading databases
SingleStore's Key Advantages Over Oracle
Accelerate time to insight with a database built for ultra fast ingest & high performance queries
Simple, single-product subscription, with a software-only platform that's easy to manage & patch at dramatic cost savings
Powerful management tooling accelerates deployment, backups, and administration tasks with an intuitive interface
Overview

Description

Built for maximum ingest, fast query, and high concurrency to help you process, analyze, and act on data instantly. Available in the cloud, on Kubernetes, or on-premises.

Oracle doesn't support concurrent transactional and analytical workloads in a single system. It's not designed to manage semi-structured or unstructured data involved in today's demanding workloads.

Database Model

DBaaS Offering

Real-Time

Data Ingest

Deliver insights in real-time with lock-free ingestion and fast analytic queries to serve instant responses to fast changing customer or operational events.

It is not built to be a scale-out database. It has limited horizontal scale-out, which impacts its speed and scalability.

Manageability

Maintenance

Rapidly deploy the integrated software only environment on standard hardware for dramatically less complexity and manageability.

Tightly integrated hardware and software configurations results in weeks to months of challenging patching and upgrades tying up DBA resources and impacting end user experiences.

Deployment

Flexibility

Cloud-first designed platfom is fully integrated to eliminate deployment complexity resulting in ultra-fast go-live delivery on any cloud or datacenter.

On-premises complexity results in several months of development and testing while deployment optimizations are only available on Oracle Cloud.

Scalability

Architecture

Scale-out architecture efficiently and quickly responds to growing workloads leveraging commodity hardware without add-ons or specialized tuning expertise.

Growth in data volume and user concurrency is addressed with costly add-ons, specialized hardware upgrades, or premium tuning experts.

Cost-Effectiveness

Total Cost of Ownership (TCO)

Simple single product subscription with easy to manage and patch software platform delivers performance with dramatic cost savings.

Requires specialized hardware. Expensive maintenance contracts, database options, and upgrade fees result in continuously rising TCO.

Get Started

Make the Switch Today

Start for FREE at or learn more and today.
---
See How SingleStore Outperforms Oracle
SingleStore is a highly scalable solution capable of delivering accelerated performance with dramatic cost savings.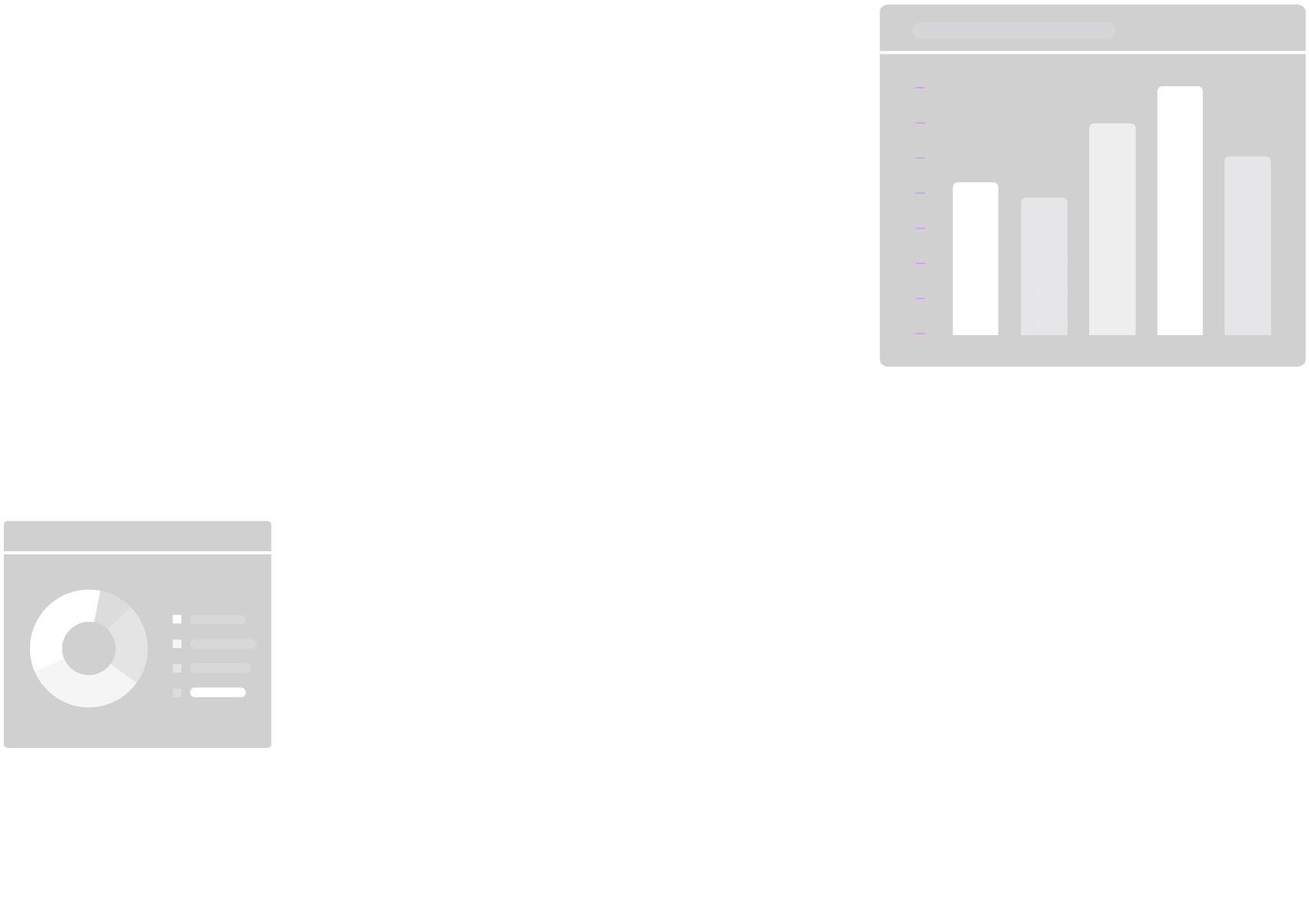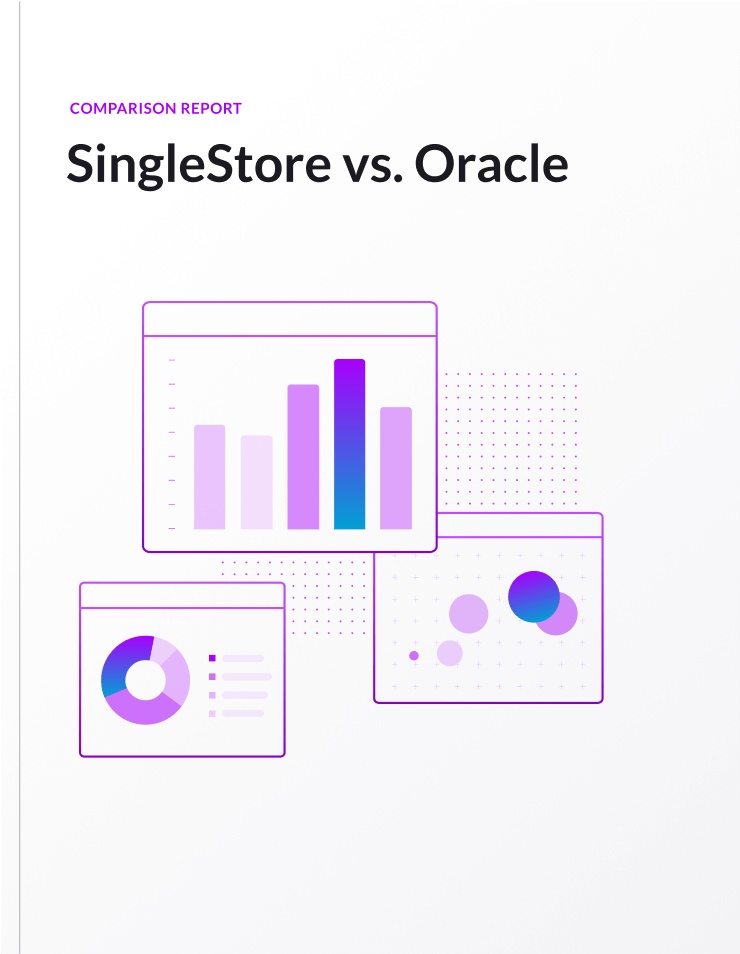 SingleStore is Trusted by The World's Top Brands
100x Faster Queries Using SingleStore's Simplified Data Architecture
100x Faster Performance
Parallel real-time ingestion combined with fast query processing
Easy to Manage
Single database product simplifies setup and administration tasks
Accelerated ROI
Simplified architecture leveraging relational ANSI SQL enabled rapid go-live
Cost Effective
Dramatic cost savings without acclerator add-ons and standard hardware
Fortune 500 US Energy Company
Massive Cost Savings with Real-Time Invoice Reconciliation
20x Faster Performance
Fast query results powered by columnar and in-memory processing
45-Day Implementation
Standard relational database model with ANSI SQL enable easy transition of existing technology
Daily to Hourly Detection
Lock-free ingestion combined with fast queries identifies fraud by the hour vs by the day
Improved Concurrency
Efficient scale-out architecture delivers report access to hundreds of concurrent users
---
SingleStore is the cloud-native, operational database built for SPEED & SCALE. Spin up a trial and test out a sample workload today.
Industry-leading performance for your most important workload

Familiar, Standard, SQL at Scale

One database for every workload & infrastructure
SingleStore is The Database of NowTM for Modern Applications. Run both transactional and analytical workloads at scale with an integrated, familiar, durable SQL database