SingleStore's breakthrough new Universal Storage™ data management, enhanced system of record capabilities, time series enhancements, and more, are now available instantly and on demand with SingleStoreDB Cloud. You can try SingleStoreDB Self-Managed 7.0 and SingleStoreDB Cloud for free, instantly.
SingleStore is proud to announce the general availability of SingleStoreDB Self-Managed 7.0, available first on SingleStoreDB Cloud, the company's elastic cloud database available on public cloud providers around the globe. Fully managed and available on demand, SingleStoreDB Cloud delivers instant, effortless access to the world's fastest, most scalable data platform for operational analytics, machine learning and AI. SingleStoreDB Self-Managed 7.0 delivers new, fast resilience features; the first iteration of SingleStore Universal Storage, delivering table type convergence; new time series features; and other new features, described below.
With the public availability of SingleStoreDB Self-Managed 7.0 — available now on SingleStoreDB Cloud and for download on December 10th— SingleStore further cements itself as a powerful fit for a company's innovative and most critical operational workloads. SingleStoreDB Cloud delivers enhanced ease of use and reduced management complexity, lower total cost of ownership (TCO) compared to both on-premises and cloud provider offerings, and the flexibility to run your data workloads in multiple cloud providers and hybrid deployments.
Also see the AWS-SingleStore press release for SingleStoreDB Cloud and the SingleStoreDB Self-Managed 7.0 press release.
What's New in SingleStoreDB Self-Managed 7.0
We previously described two key sets of features in SingleStoreDB Self-Managed 7.0:
Resilience features

.

Resilience features

allow database content to survive server and software failures. Resilience features in SingleStoreDB Self-Managed 7.0 include much faster synchronous replication and synchronous durability, and incremental backup, which captures only recently changed data.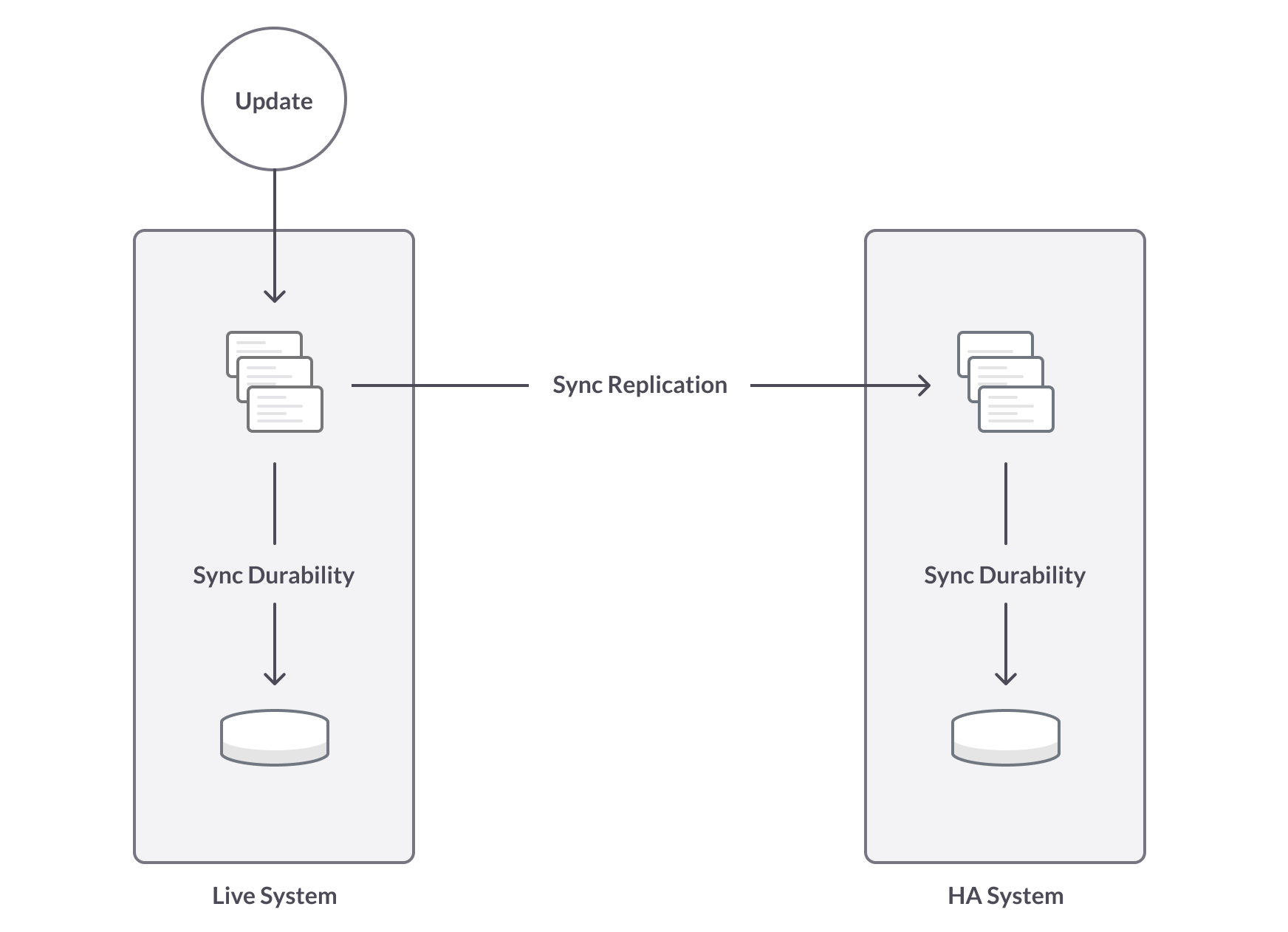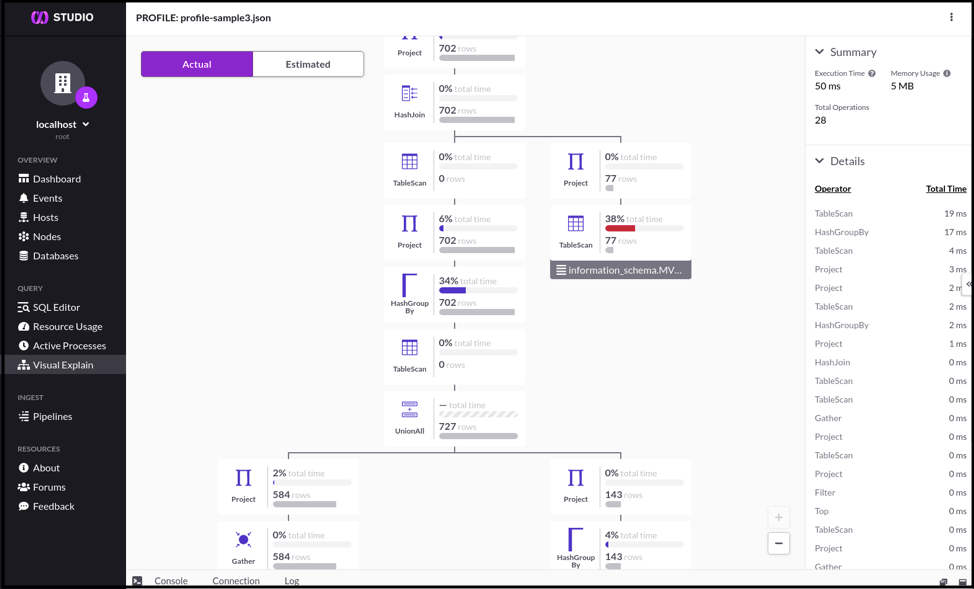 Benefits of SingleStoreDB Cloud
With the initial release of SingleStoreDB Self-Managed 7.0 occurring through SingleStoreDB Cloud, on AWS and other cloud platforms, the combined advantages of SingleStoreDB Cloud and SingleStoreDB Self-Managed 7.0 become available on AWS.
SingleStoreDB Cloud advantages include:
Effortless deployment and elastic scale

. With SingleStoreDB Cloud, you get the full capabilities of one-click deployment and easy cloud scalability. Users skip all the initial stages that are usually required for database availability: hardware procurement; racking servers; operating system and libraries installation and testing; database software deployment and configuration; and management of VMs or containers and their uptime. With SingleStoreDB Cloud, customers simply choose the number of nodes they wish. SingleStoreDB Cloud starts them up and keeps them running. It handles data backup and restore, and managing and maintaining the software, using the cloud-native

SingleStore Kubernetes Operator and the SingleStore Kubernetes stack

.

Enhanced ease of use and reduced TCO. Automatic setup and automated resizing of SingleStore clusters greatly increases ease of use for customers. (Resizing is handled on request, and will be further automated in future versions of SingleStoreDB Cloud.) In SingleStoreDB Cloud, SingleStore handles much of the work, and many of the issues, that were formerly left to customer DevOps staff – either alone, or in cooperation with SingleStore Support. Staff are freed up as SingleStoreDB Cloud helps eliminate tedious, time-consuming tasks. As a cloud resource, SingleStoreDB Cloud ensures that the organization pays only for what it needs. (These aspects of SingleStoreDB Cloud are greatly enhanced by the new features in SingleStoreDB Self-Managed 7.0, below.)

Greatly increased flexibility. SingleStore combines the capabilities of OLTP databases and online analytical processing (OLAP) databases into a single database. The same database manages streaming data on ingest and processing, and replaces complex extract, transform, and load (ETL) processes with SingleStore Pipelines. It also supports both high concurrency of query volume and high query complexity. This eliminates data sprawl – the need for multiple copies of the same data – and reduced the number of data tools you need to support a given application. You get less complexity and up-to-date data for your applications.
A converged database, managed by SingleStore as the provider, with SQL support and full scalability – that is, SingleStoreDB Cloud, powered by SingleStoreDB Self-Managed 7.0 – offers a breakthrough capability to power rapid growth for organizations large and small.
Next Steps
SingleStoreDB Cloud, powered by SingleStoreDB Self-Managed 7.0, is available now. You can get started instantly with SingleStore today for free or contact Sales.