Here at SingleStore, we're an organization comprised of results-oriented individuals. It's also true that we like to have fun and tap into our creativity.
In doing so, we've figured out how to not only get outstanding results, but do it through a process that sparks the utmost creativity and thoughtfulness — something that is woven into nearly every aspect of this company, from marketing to engineering to our overall culture.
It reminds me of the speech given by Steve Jobs, where his advice was to "stay hungry, stay foolish." It's the inner hunger and passion that is our drive for results — while the ability to not take ourselves too seriously allows us to enjoy the journey. 
Marketing with Intent and Purpose
One of the ongoing marketing campaigns near and dear to my heart is the work we have done with our billboards. While the messages have varied given the time of year — whether it's Pride month, the start of the football season, during the holidays or when we've launched a new product — it's an area that has allowed us to truly show passion, playfulness and express some cheeky humor.
When customers mention to me that they spotted one of our billboards off Highway 101 in the San Francisco Bay Area, it brings me great joy, because these billboards reflect the passionate drive and courage to be foolish that permeates the ranks of our company.
I hope our billboards inspire your own way of thinking and working in your organizations. Here are a few of our favorites from this year: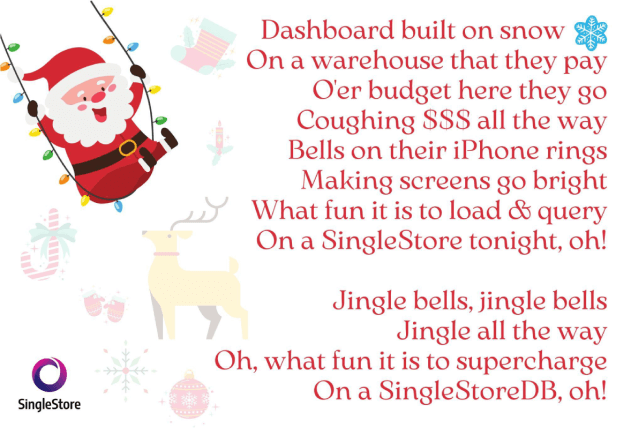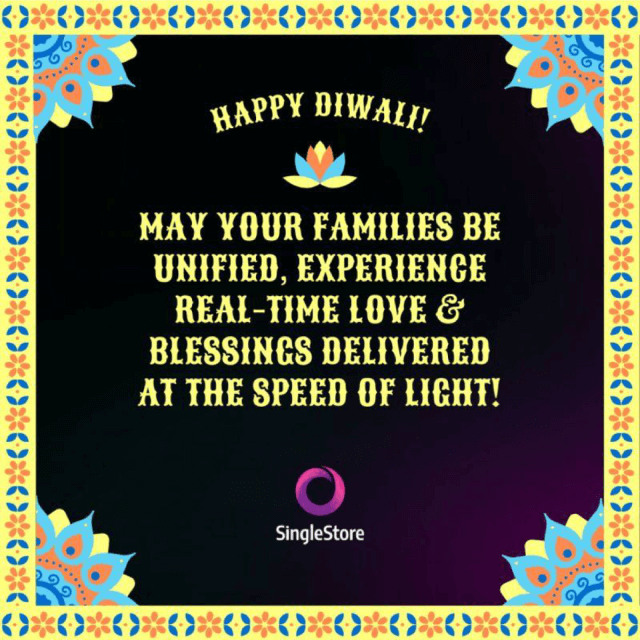 At the end of the day, we are fostering a space to create with purpose and integrity, to take risks and be inspired. It's what keeps people coming back to work here day after day. A creative mindset can be what helps them overcome challenges and succeed in a time of rapid change.
Even with all the machine learning and artificial intelligence, we need creative thinkers who bring new ideas to the table. After all, technology can only be as good as the people who operate it. That's why I am always especially thankful for the people behind the unparalleled technology, culture and vision we've created at SingleStore. I consider myself very lucky to be surrounded by such a dedicated and talented team.
At this time of year, our tanks need to be refilled and replenished in many aspects of our lives, work being one of them, so we've made it a point to give employees time to recharge during the holiday season. May we all take the time we need to rest, reenergize and refill our tanks in whatever way we find that we need it. And if you're in the Bay area, watch out for us on the 101.