See how SingleStore stacks up against other leading databases
SingleStore's Key Advantages Over MongoDB
Enable continuous monitoring and discovery of insights to make faster, more informed decisions, improve customer experiences, and operations
Relational Model with Non-Relational Capabilities
Leverage the NoSQL benefits along with relational set of SQL capabilities so as to run operational analytics on real-time data.
SQL for Complex Analytics
Transform on your terms - with SQL familiarity and cost savings, but with an architecture that breaks through limits
Overview

Description

Built for maximum ingest, fast query, and high concurrency to help you process, analyze, and act on data instantly. Available in the cloud, on Kubernetes, or on-premises.

Document-oriented database that can store your records as key-value pairs.

Database Model

DBaaS Offering

SingleStore Managed Service

Flexible Data Model

Data Model

Relational model that can leverage the document model through JSON support without losing the powerful relational joins for your BI and analytics

Document-oriented NoSQL model lacks the relational set of capabilities required for analytics

Ingest and Transactional Performance

Performance

Combination of technologies like MVCC, code generation, lock-free data structures, skip lists, and in-memory execution delivers ultra-fast data ingestion and data access in parallel for the most common use cases of document DBs

Architecture limitations can result in sluggish performance for the use cases where data ingestion and data access needs to be performed in parallel

Scalability

Architecture

Scale-out architecture efficiently and quickly responds to growing workloads leveraging commodity hardware without add-ons or specialized tuning expertise

Offers secondary indexes, however the indexes don't scale with sharding and the system is really suboptimal at loading large amounts of random data, as the underlying file format is not truly efficient

Cost-Effectiveness

Total Cost of Ownership (TCO)

Transparent pricing model with having a simple single-product subscription for all of your workloads which is, easy to manage and patch, and delivers maximum performance on a familiar relational data structure at a reasonable cost

Upfront costs including developer and administration resources, software licenses, support, storage and server related hardware turns out to be very expensive

Get Started

Make the Switch Today
---
An Introduction to SingleStore
SingleStore Overview
Watch this video to learn how SingleStore works and why customers use it.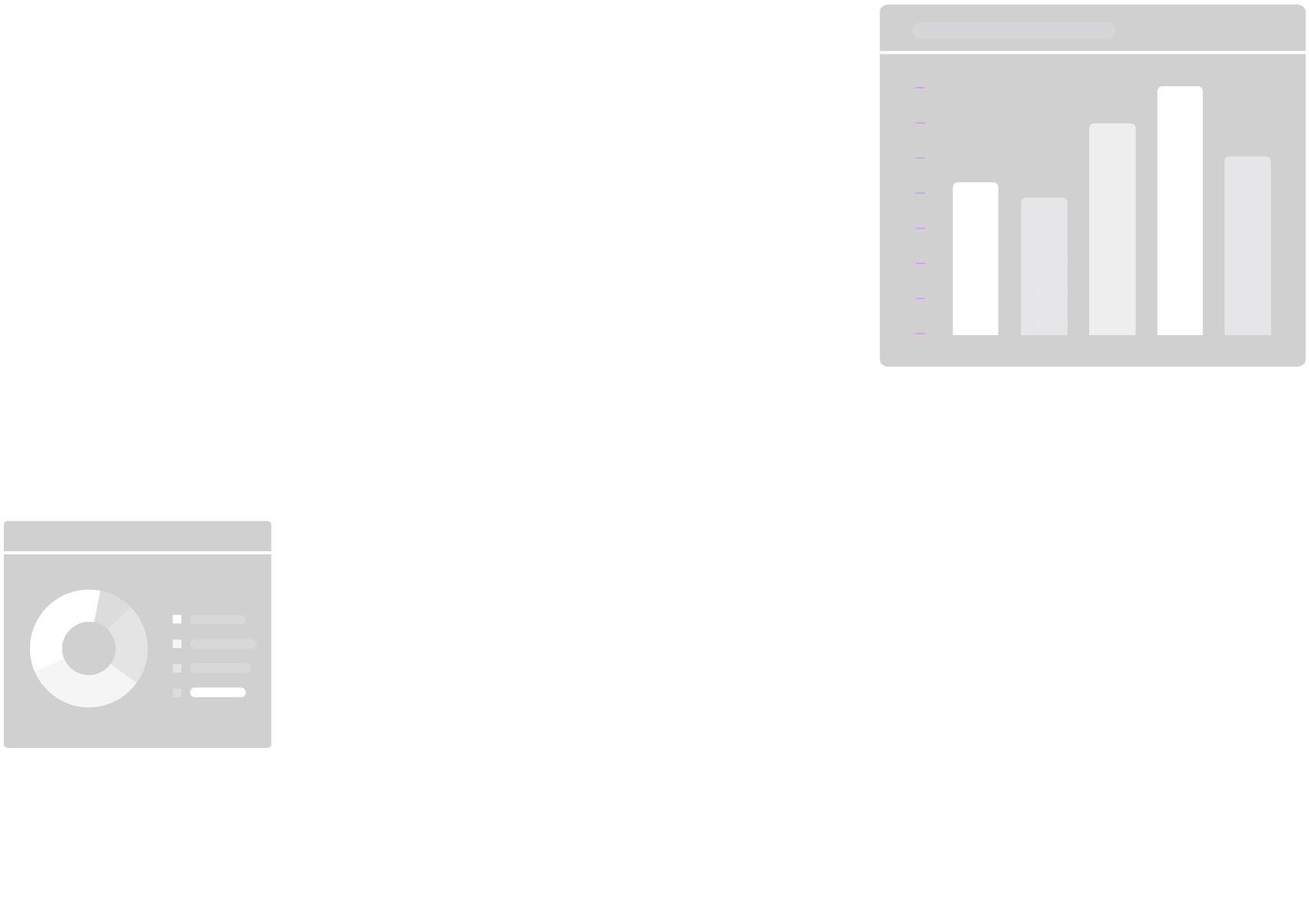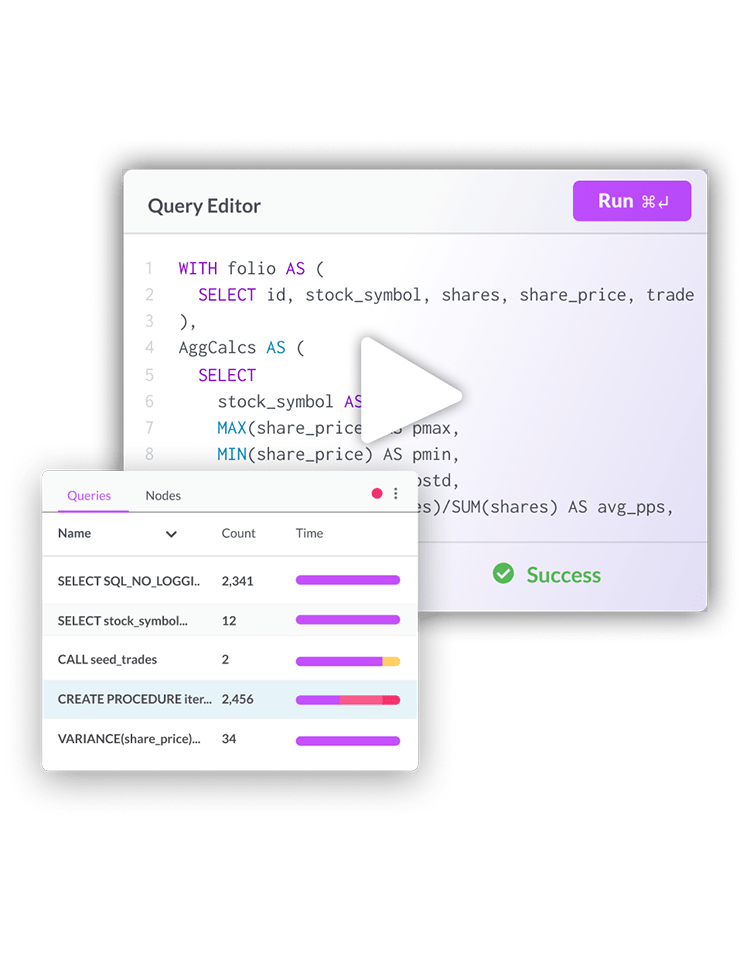 SingleStore is Trusted by The World's Top Brands
Improve Grid Availability
Reduced time from event creation to dashboard insights with HDFS real-time ingestion and faster query processing
Broadened Data Access
Familiar relational SQL of SingleStore expanded usability of HDFS data by more team members for ad hoc queries and standard BI tools
Deeper Insights
Scalable platform supported high-performance joins of additional data sources providing new insights previously not available
---
SingleStore is the cloud-native, operational database built for SPEED & SCALE. Spin up a trial and test out a sample workload today.
Industry-leading performance for your most important workload

Familiar, Standard, SQL at Scale

One database for every workload & infrastructure
SingleStore is The Database of NowTM for Modern Applications. Run both transactional and analytical workloads at scale with an integrated, familiar, durable SQL database
Learn More